Loading...
Some quick links to resources for our DMNB students. Even if you are based out of New Brunswick you can use Dalhousie's electronic subscription to RefWorks - just follow the directions in the RefWorks links on this page and remember to use your Dalhousie e-mail.
Welcome to the W.K. Kellogg Library Video
Books and More at the Library
Search strategy development tools
See video tutorials on searching for evidence here.
For instructions on importing references to RefWorks, watch this video tutorial.
Need some instructions in a hurry?
Below are some quick links to instructions for some of our most frequently asked questions.
Robin Parker & Melissa Helwig
UGME Liaison Librarians
W.K. Kellogg Health Sciences Library
Email: ugmelib@dal.ca
Robin – 494-8961
Melissa – 494-1338
Shawn Hendrikx
DMNB Librarian
Hans W. Klohn Commons
UNB Saint John
Room 209
506-648-5693
DMNB Students will also want to refer to these pages:
View this guide on your phone!
Scan to view and bookmark this guide on your phone.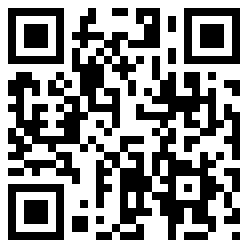 Help with writing & citing